Enter your name and email address and you will be given instant access to the
IELTS LISTENING TIPS

We value your privacy and would never spam you
Enter your name and best email address and you will be given instant access to the 
IELTS LISTENING TIPS
"Discover how I can help you score 7.0, kill exam nerves and prepare for overseas study"
Welcome to The IELTS Coach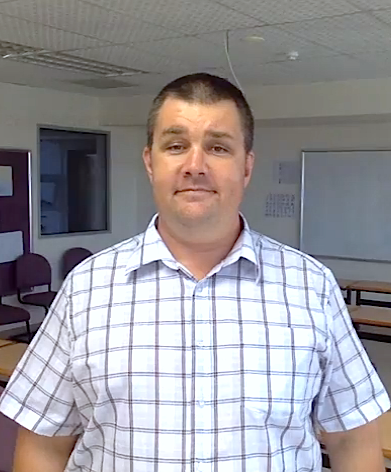 Hi there. My name is Lee Fritze and I provide IELTS coaching to test candidates. I have been teaching English and helping students for more than 13 years.
In recent years I have been focussing on preparing students for the IELTS exam.  My IELTS lessons focus a lot on strategy for each part of the test and vocabulary building.
What is this website all about?
TheIELTSCoach.com is designed to guide students and provide support and advice for everything related to the IELTS exam. Here is just a short list of what you can expect to find on this site:

New and updated information about how to to perform your best when it comes time for you to do the IELTS exam.

A community of English language learners around the world who can encourage you give you advice that has worked for them.

Weekly IELTS specific practice tasks that are just like real IELTS test questions - with sample responses.

Step by step strategies and tips for completing all sections and question types in the IELTS exam.
This website and the resources are here to help you learn and improve.
How can I help you?

Ask me any questions you have about the IELTS exam.  I will respond within 48 hours by email.
Read the latest from the blog ...
Enter your name and email address and you will be given instant access to the
IELTS SPEAKING TIPS

We value your privacy and would never spam you
Enter your name and best email address and you will be given instant access to the 
IELTS SPEAKING TIPS