Let The IELTS Starter Guide Help You Increase Your Band Score
A quiz to test your IELTS knowledge
FREE weekly emails full of IELTS tips
Links to useful IELTS websites
Tips and tricks to score well on the exam
Study skills that will improve your scores
Where should I send it?
Enter your details so I know where to send your IELTS Starter Guide
We value your privacy and would never spam you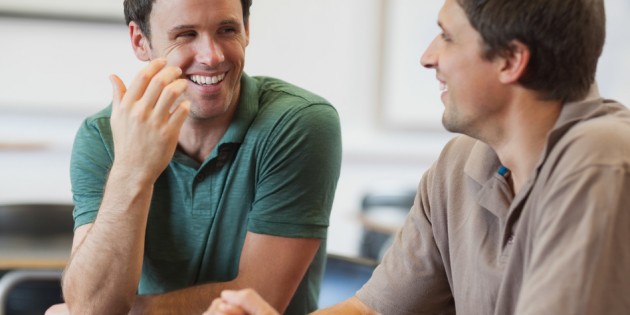 I just want to share with you my first ever LIVE webinar that I recently held using Google Hangouts. The topic for the webinar is "Improve Your IELTS Speaking Score". I intend to run a live webinar or web-lesson every week. If you would like […]
0 comments
Where should I send it?
Enter your details so I know where to send your IELTS Starter Guide
We value your privacy and would never spam you