When you take the IELTS exam it is important that you remember all the things you need to do. Learning what to do is important but it is useless if you forget what is needed.
Make sure you take some time everyday to review and remember all the things that you learn. Not just this lesson but all lessons you take while preparing for the IELTS exam.
The best way to remember all of the IELTS writing tips you need to succeed is to practice as much as possible.
I suggest that you take notes of tips and important things to remember and review those notes often.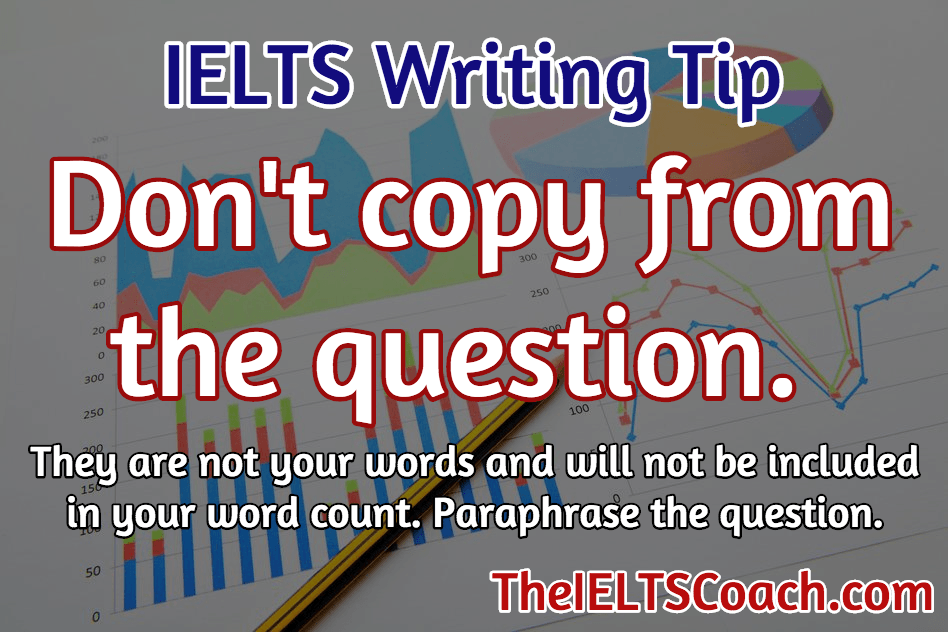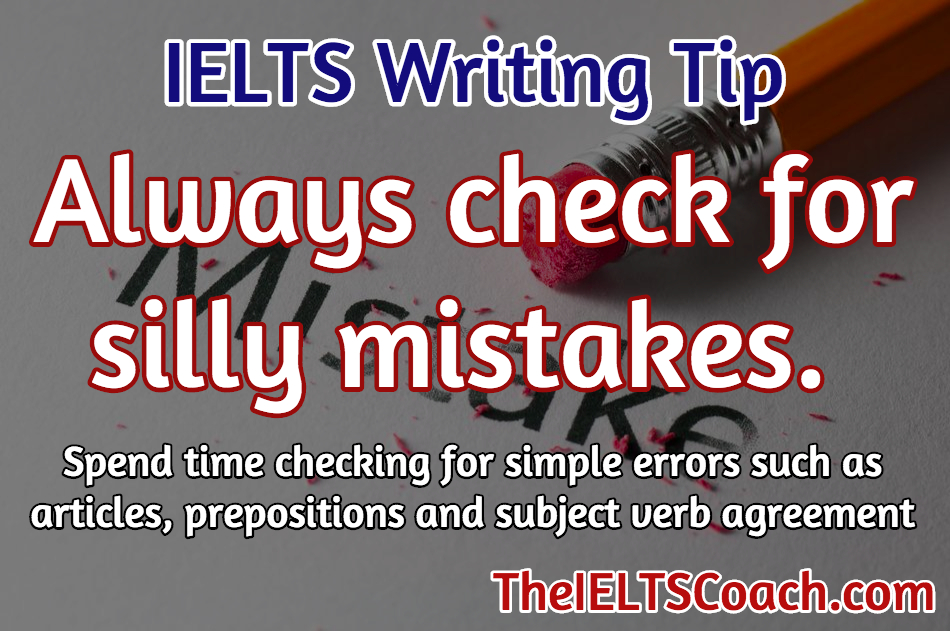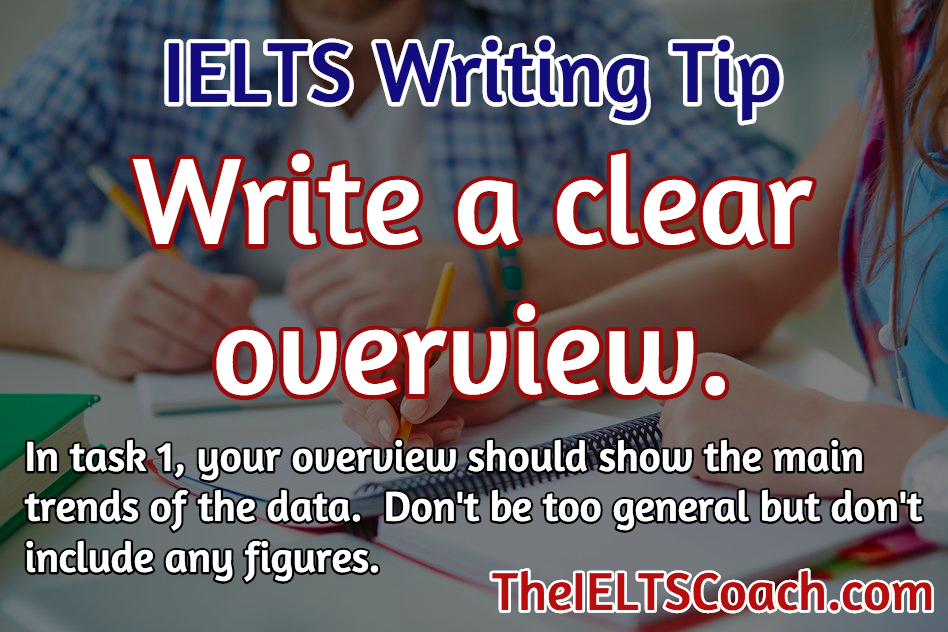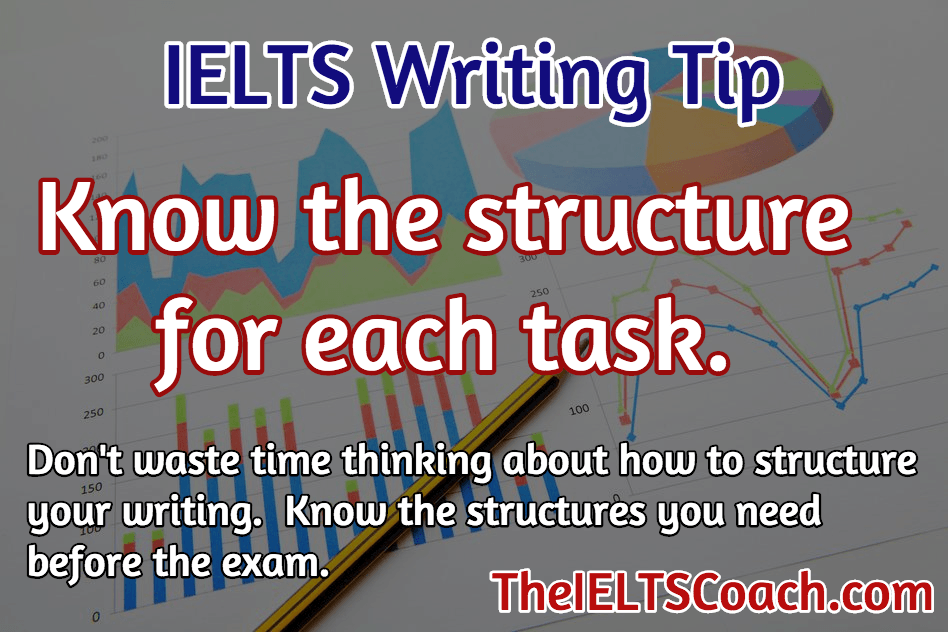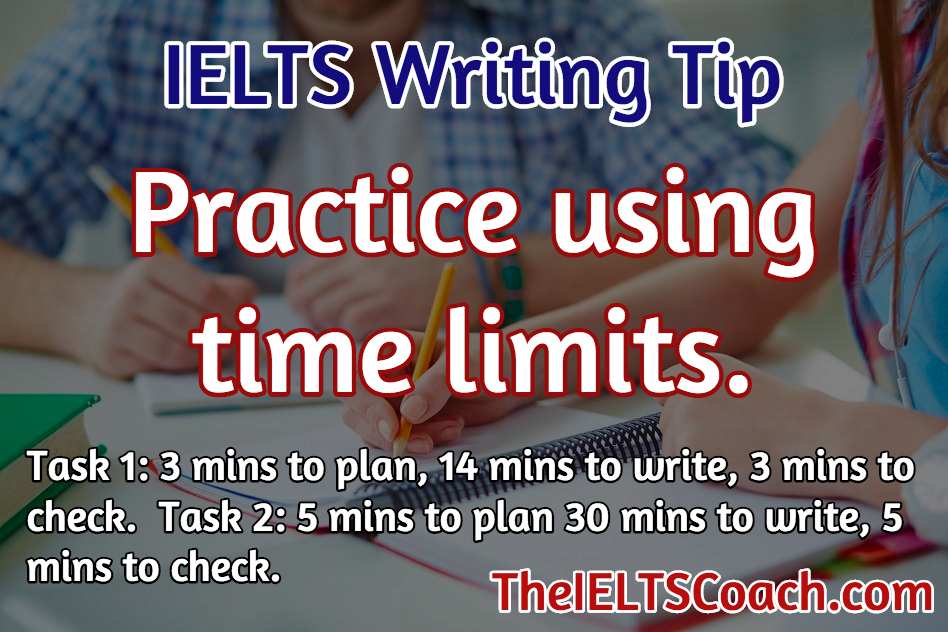 As I said before, it is important to review these IELTS writing tips and practice using them as you do practice tasks.
Good luck when you take your IELTS exam.
Here's how to use these IELTS Writing Tips:
1. Do practice test tasks and check these 5 tips.
2. Leave a comment or ask a question in the comments section below.
3. Always check your writing and make sure you have followed these tips.
4. Share this article with friends who are preparing for the IELTS speaking exam.
What do you think of these IELTS Writing Tips?
Do you have any questions or suggestions to improve this article?
Please leave your thoughts and comments below.