1 on 1 Online IELTS Coaching 
Authentic IELTS Practice With Band Score Estimates
Know exactly what to expect on IELTS exam day
Be confident that you can give answers that will score well
Fully understand the marking criteria for 4 skills
Get expert advice that will save you hours of self study
Discover what your mistakes are and how to avoid them
Are you ready to take the IELTS exam?
Take your practice IELTS exams and feedback sessions online and know exactly what your current IELTS score is.  You will be shown you exactly what you need to do to reach your target band score.
"Getting help from someone else helped me see exactly what I was doing wrong.  Mr. Lee gave me very specific feedback that showed me how to improve my speaking test responses."

- Hop from Vietnam
"Mr. Lee is always well prepared for the lessons. We saw nice and important tips about the writing 1 and 2. He corrected my homework and also gave me some advice about the reading test. Thank you for the lesson and especially for your help and support. :)"

- Anna from Brazil
Are you getting the results you deserve?
Sometimes it can be difficult to know what you are doing wrong.  When you take these practice IELTS tests, an expert will give you feedback about the mistakes you are making and how to avoid them.
What does this Online IELTS Coaching include?

You decide when you study.  The schedule for this course is flexible so if you have a meeting or an unexpected appointment, you can reschedule the lesson for another time.

Personalised 1 to 1 coaching
All of the lessons in the Online IELTS Coaching sessions are spent 1 on 1 with Mr. Lee, a native English speaking IELTS teacher with more than 15 years teaching experience.

Estimated band scores for each IELTS skill
At the end end of each lesson, the teacher will give an estimate of what scores the student can expect for each criteria in the real IELTS exam based on performance and test practice.

Improve your scores guaranteed!
If you complete all of the lessons and homework tasks and feel that you have not improved your IELTS skills then I will give you your money back. 100% Guaranteed!

Individual feedback that will improve your score
Every student is different and the help they need is different.  This IELTS coaching provides very specific techniques for individual students, not general tips for everyone.

Complete and authentic IELTS practice exams
Each 60 minute coaching session will include a detailed feedback about practice exams given as homework.  The coach will provide specific instructions to help students reach a high band score.

Tips and tricks for all IELTS skills
The IELTS exam is not just about your English ability.  These lessons will provide students with useful test taking tips and strategies to achieve the maximum IELTS band score.

Record all of your lessons on video!
The software that is used for the online lessons allows students to record the lessons. This means that you can watch the lessons over and over again.
Study when and where you want!
Do you know how to perform your best in each part of the exam?
Let an IELTS expert guide you in creating perfect answers that score well on the IELTS exam.  Discover exactly what the IELTS exam expects from you and how to increase all of your band scores.
"Lee's classes are amazing! I feel confident and prepared for the IELTS test thanks to his dedication and expertise."

Lais from Brazil
"As Always Mr. Lee was ready to go out of his way to help me praticing for the Speaking part, even though i was lazy he helped me a lot."

Andrea from Italy
"Good lessons! Mr.Lee pointed out some mistakes in my homework tasks and also helped me to correct them each lesson. I found a lot of problems about my writing that I need to work hard to improve my writing skill."

Rebekah from China
Hi, I'm Mr. Lee.  I have 15 years experience in helping students to improve their English skills and to prepare for exams.
I created these Online IELTS Coaching sessions for students who want specific advice that will help them in their next IELTS exam.  If you follow the advice that I give and do a lot of self study (that I provide), you will see improvement in your band score.

This course is most useful for students who only have a short amount of time to prepare for an upcoming IELTS exam.  Students who are currently around a 6.0 and need to improve by half a band score or more in the exam will get the most benefit out of these Online IELTS Coaching sessions.

Lee Fritze The IELTS Coach
Do you get nervous during exams?
These online coaching sessions will give you the confidence you need to excel in the real IELTS exam.  Overcome your exam nerves and be confident that you will perform well on exam day.
Are you ready to take this course?
This course is for students who ...
have access to a reliable internet connection
have an IELTS level of 5.5 or higher
are active learners who want to improve
will follow advice and apply what they learn
can spend 1 hour or more each day doing homework and self study
Why Online Coaching Works
Studying with an IELTS teacher via the Internet saves a lot of time and ensures that students get the 1 on 1 attention that they need to improve in the exam.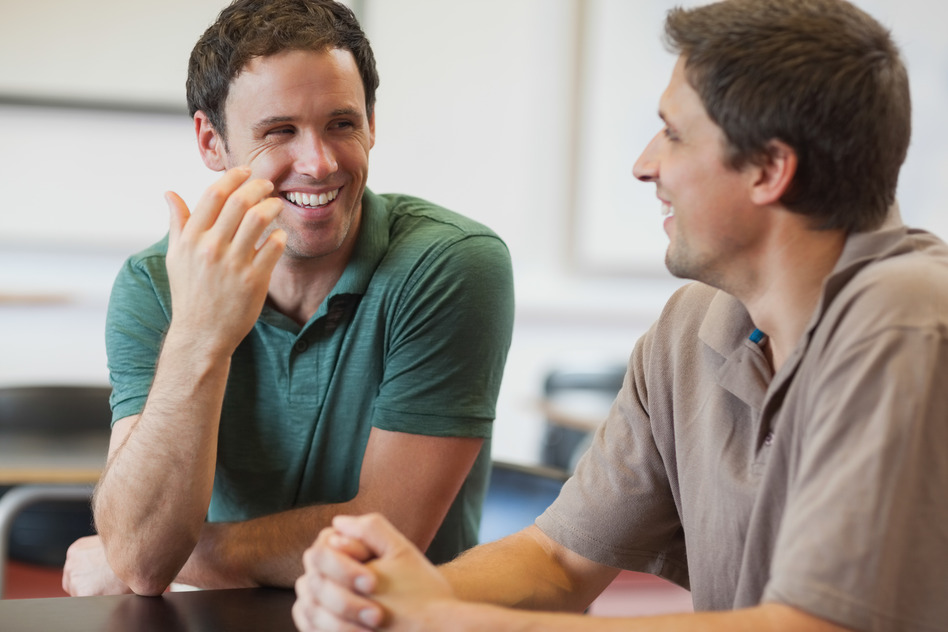 Not Just Test Practice
The main benefit of these coaching sessions is the specific feedback that is given to each student.  Without this feedback, students are likely to make mistakes in the exam.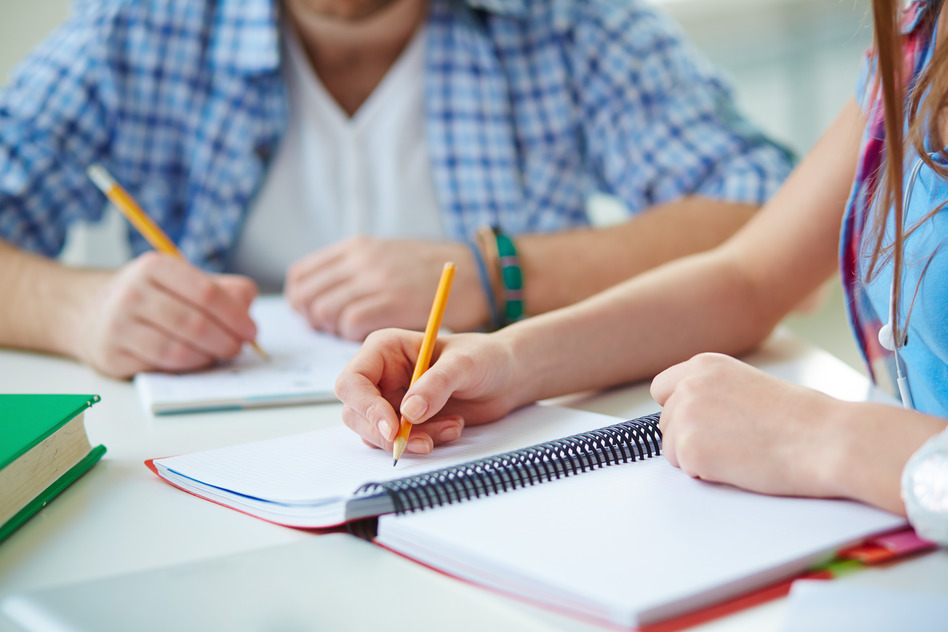 Be A Better Student
The advice and feedback that is given after each online lesson will improve your study skills.  If you practice doing what the teacher says, you will get better and your score will improve.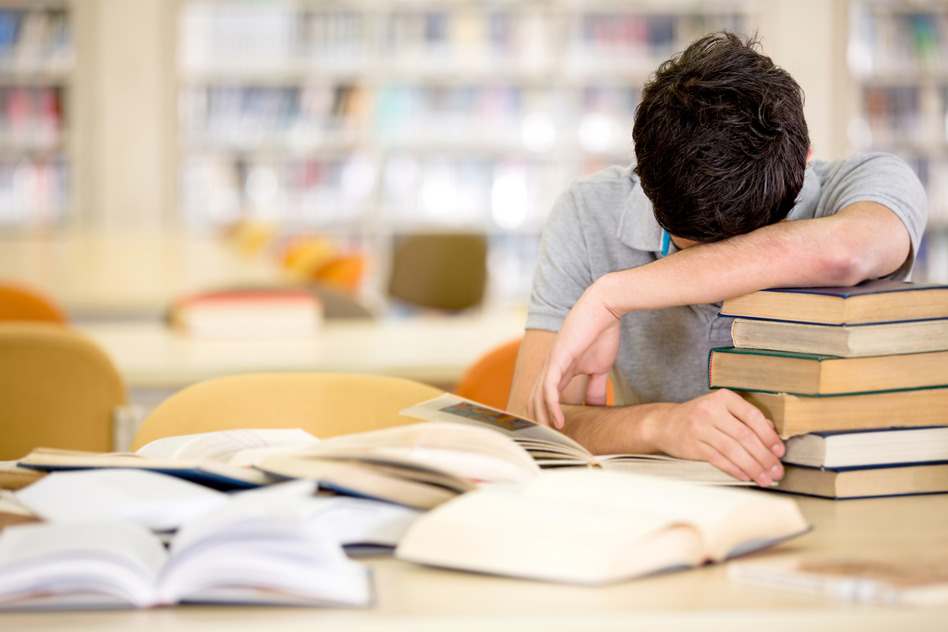 What are you waiting for?
One Lesson Package
One 60 minute coaching session
One lesson summary with feedback
Estimated band score
Suggestions for improvement
2+ hours of homework
Video recording of the lesson
Book Now!
Five Lesson Package
Five 60 minute coaching sessions
Five lesson summaries with feedback
Estimated band scores
Suggestions for improvement
10+ hours of homework
5 video recordings of the lessons
Book Now!
Ten Lesson Package
Ten 60 minute coaching sessions
Ten lesson summaries with feedback
Ten estimated band scores
Suggestions & Strategies for improvement
20+ hours of homework
10 video recordings of the lessons
Book Now!
After your payment is processed you will receive a personal email from me asking you to choose your Skype study dates and times.  (Please be patient, I will respond to all payments within 12 hours)