What do other students think about my IELTS lessons and materials?
I learned so much!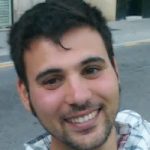 As Always Mr. Lee was ready to go out of his way to help me praticing for the Speaking part, even though i was lazy he helped me a lot.
Thank You Mr. Lee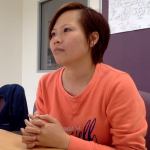 Getting help from someone else helped me see exactly what I was doing wrong. Mr. Lee gave me very specific feedback that showed me how to improve my speaking test responses.
Excellent IELTS Expert
Many thanks for all support! Lee was able to highlight my weaknesses and we could focus on them. He was always well-prepared, ready to help and improve my English skills. We used our time effectively and we focused always only on the topic. Taking mock exams as a study method was excellent, especially for speaking. I can recommend him if you want to improve your IELTS skills.
Thanks for everything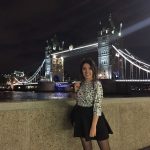 Mr. Lee is the most professional teacher I've ever met. He gave a lot of homework to help me to improve my English skills and checked them carefully. What is more, he is an encouraging teacher which is extremely important. I would sincerely thank Mr. Lee from the bottom of my heart, he not only guided me in my writing but also supported me mentally. Thank you really. I am so lucky.
Thanks for the support
Mr. Lee is always well prepared for the lessons. We saw nice and important tips about the writing 1 and 2. He corrected my homework and also gave me some advice about the reading test. Thank you for the lesson and especially for your help and support. 🙂
Really Useful Information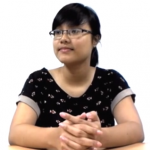 It is really useful to know what to expect in the exam. I am glad that someone could answer any questions about the exam before I did the real test.
It is a tough journey, but worthwhile
Before I started my classes with Lee, I did an IELTS simulation and I got a 5.0. It seems just one more advertisement post, I know that. However, back home we used to say "what is good we need to share". I took my real IELTS three weeks ago after I had studied for two and a half months with Lee. Guess what? I got an overall 7.0.
Lee gave me so much advice in a strict but also friendly way. I have heard that IELTS exam is only about strategies, it is half true because, at the end of the day, if you know the strategies but you do not study them and you do not have someone watching you, all the efforts are in vain. I am glad that I found a good tutor and I got it. It is a tough journey, but worthwhile.
Amazing IELTS Help!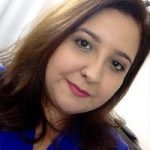 Lee's classes are amazing! I feel confident and prepared for the IELTS test thanks to his dedication and expertise.
Good Lessons!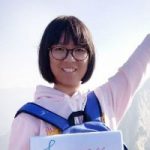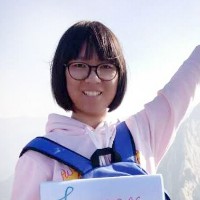 Mr.Lee pointed out some mistakes in my homework tasks and also helped me to correct them each lesson. I found a lot of problems about my writing that I need to work hard to improve my writing skill.